Enhance your Organization's Operational Efficiency
Business Process Management Platforms
High-value, Flexible, Scalable Solutions
Make your Business Intelligence Actionable
Companies and governments of all sizes trust Aithent's expertise and solutions to solve their operational challenges and meet their digital transformation needs.
Streamline and Automate Risk Management Functions
Streamline operations and mitigate risks associated with fraud, AML, and disputes.
A Citizen-Centric Approach to e-Government Solutions
Automation is the key for Government agencies to efficiently regulate, enforce and better protect constituents. From ombudsman to licensing and enforcement, Aithent's Solutions can be easily configured to meet the most demanding processes.
Helps Insurance Organizations Streamline and Automate Functions
Insurance Industry regulators trust Aithent's solutions to prevent resource leakage, Investigate fraud, Analyze big data, Generate Compliance reports, and Automate business processes.
Offers Highly Specialized Healthcare Solutions for Cities and Universities
Prominent Cities and Universities leverage Aithent's solutions and next generation Electronic Health Records platform to solve some of the most challenging problems facing the industry today.
Offers Cloud Business Solutions and Services
With a clear focus on improving operational efficiency, Aithent offers software and analytics solutions including custom development services designed to work seamlessly with your software investments.
Aithent has helped advance operational efficiency and performance by developing and applying technology in uniquely effective ways.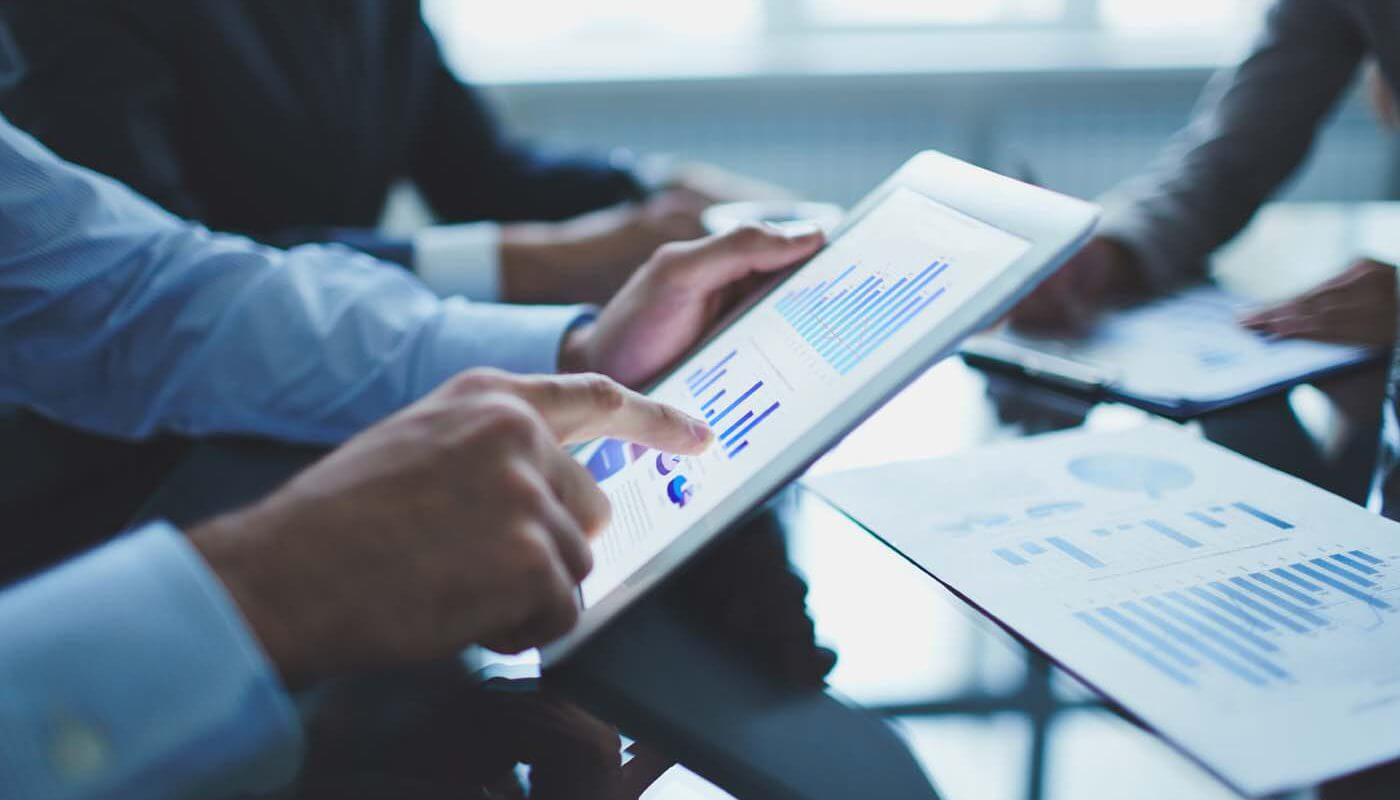 Improve your Dispute Process
Aithent Dispute Manager can be shared by geographically dispersed branches and call centers ensuring that every dispute is investigated in the same way, maintaining your institution's brand image.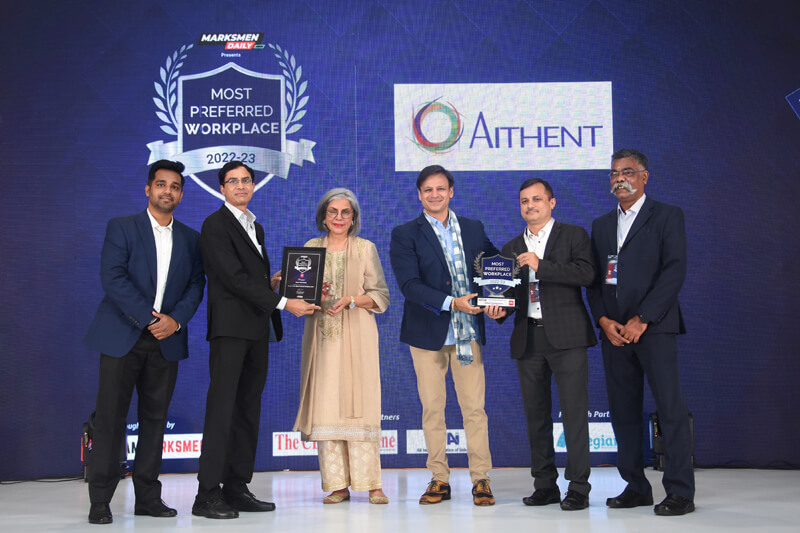 Aithent recognized as a "Most Preferred Workplace of 2022-23"
Aithent was recently recognized as a "Most Preferred Workplace 2022-23," presented by management consulting firm Team Marksmen, in association with Media Partner India Today.
Looking for more information, visit the Aithent Press Archives if you don't see what you're looking for we'd be happy to accommodate your need contact us.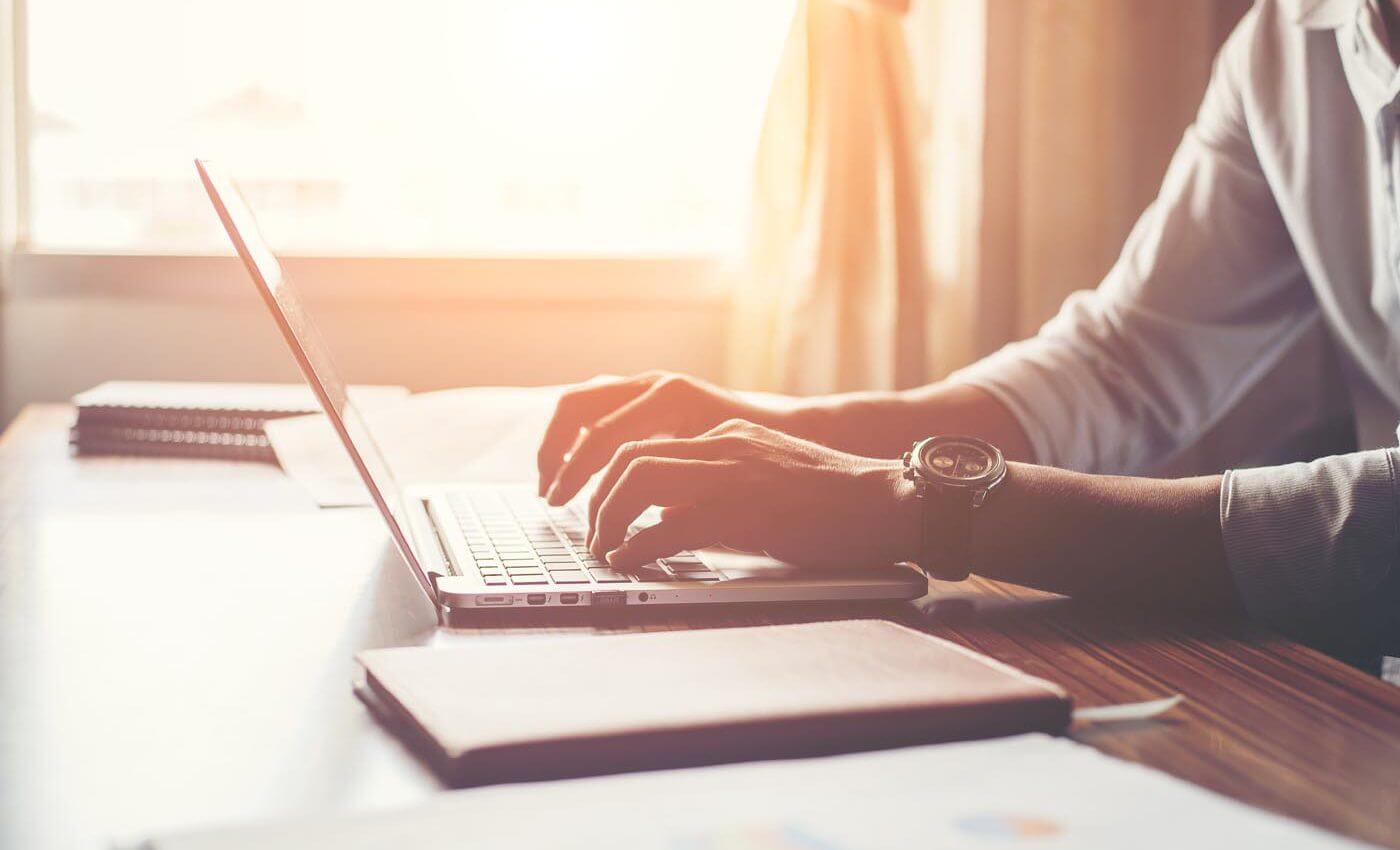 "AFM helps to quickly link known fraud suspects and types to identify commonalities and trends in fraud.
AFM support is great – they are always responsive and willing to make it work.
AFM assists us in our overall workforce planning function in Fraud Risk Management (FRM). This has allowed our department to grow along with the credit union proportionate to the fraud." Leading CU in USA
"ALiS has allowed us to automate renewals for personnel licenses providing improved customer service as individual's don't have to wait two to three weeks before their license is renewed and has saved a significant amount of staff time. Before implementing the Aithent system we did not take credit cards, with the system in place we now take walk in credit cards, online credit cards and e-checks which has significantly reduced our workload processing manual checks. The staff at Aithent has been great, as they have been easy to reach and they are proactive and friendly."
Health Facilities Inspection Manager
"The simplicity/ease of inputting a complaint and that automatic tracking of each complaint as a separate case has enabled us to confidently and continuously encourage ALL employees to submit complaints through the system. Prior to installing Aithent, we were using a home-grown Access database that was essentially just a record keeping system. It offered no lift to process. With Aithent – the system makes the process easier, enabling more complaints to be efficiently managed and eliminating a lot 'extra' and unnecessary steps.
The ability to demonstrate to regulators that we have a program that ensures consistent, and prompt complaint response certainly reduces risk. Aithent provides a software solution that helps do that – so yes, Aithent absolutely contributes to reduced risk." Senior Director of Enterprise Risk Leading FI in northeastern USA
"Initiating Child Care Licensing into an online system was a long time in coming with all the growth the program has experienced in the recent years; however, it has been made all the more worthwhile in its cultivation with the support, assistance and commitment provided to us by the Aithent staff. ALiS has become a centralized location for all of our facility information, streamlining our inspection and investigation processes, and enabling us to better track and access information requested from the public."
Child Care Facilities Surveyor Supervisor
"We no longer have any paper dependency and store all case notes and records within each claim. Having everything stored electronically has also greatly helped for overall knowledge of case statuses between other investigators.
We always are appreciative of how fast all Aithent staff answers any of our questions or requests. Additionally, anything we ask to be implemented is done much faster than we had originally anticipated." Corporate Security Investigator Leading CU in northeastern USA
"Working with the staff at Aithent was a pleasure during implementation. The staff at Aithent has been great, as they have been easy to reach and they are proactive and friendly. They were very nice and quick to solve issues that arose. It was very much appreciated."
Health Facilities Inspection Manager
"I can't say enough great things about ALiS! Your team has provided an exceptionally smooth and timely project implementation- less than a year, wow! We love the system! The benefits of using this ALiS are already evident. I've enjoyed working with you, and the product is outstanding. This system has cut our application turnaround time from weeks to days, and in some cases, hours! We've integrated the system into our internal business processes, allowing for more complete and correct information gathering, which has led to the most accurate reporting we've ever had. ALiS allowed us to get back to engaging with the people we serve, instead of their paperwork."