Electronic Health Record (EHR)
At Aithent, we are committed to providing advanced healthcare solutions to empower healthcare providers and improve patient care.
Contact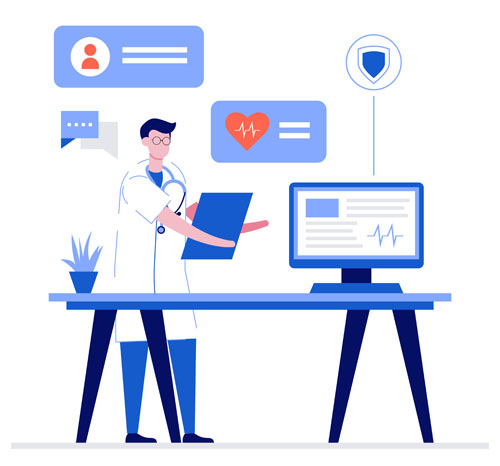 Our Electronic Health Record (EHR) system is built using cutting-edge technology designed to streamline and enhance the efficiency of healthcare organizations.
Aithent Electronic Health Record (EHR)
Aithent EHR provides healthcare providers with an easy-to-use solution to manage the entire patient life cycle from admission through to discharge. It is easily configured to support specialty requirements and also provides powerful and HIPAA compliance ad hoc reporting to support the most complex of needs.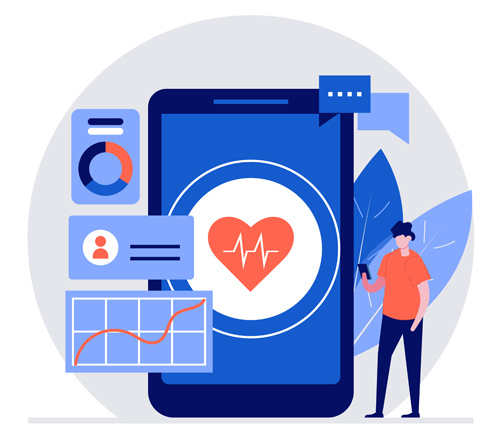 Key Features and Benefits
Why Choose Aithent's Unified EHR?
For further inquiries or to schedule a personalized demonstration of our EHR system, please contact our sales team at info(at)aithent(dot)com or call us at (646) 681-4863. We are committed to assisting you in leveraging the power of technology to enhance patient care and optimize your healthcare practice.
Contact us
To learn more about our EHR system and how it can transform your healthcare practice, please download our comprehensive EHR factsheet. The factsheet provides detailed information about the features, benefits, and specifications of our EHR system, helping you make an informed decision about implementing our solution in your organization.
Download Factsheet