Improve your Dispute Resolution
Enhance your Dispute Process with ADM
Aithent Dispute Manager (ADM) is a dispute management solution developed to efficiently handle unauthorized transactions and merchant disputes.
Contact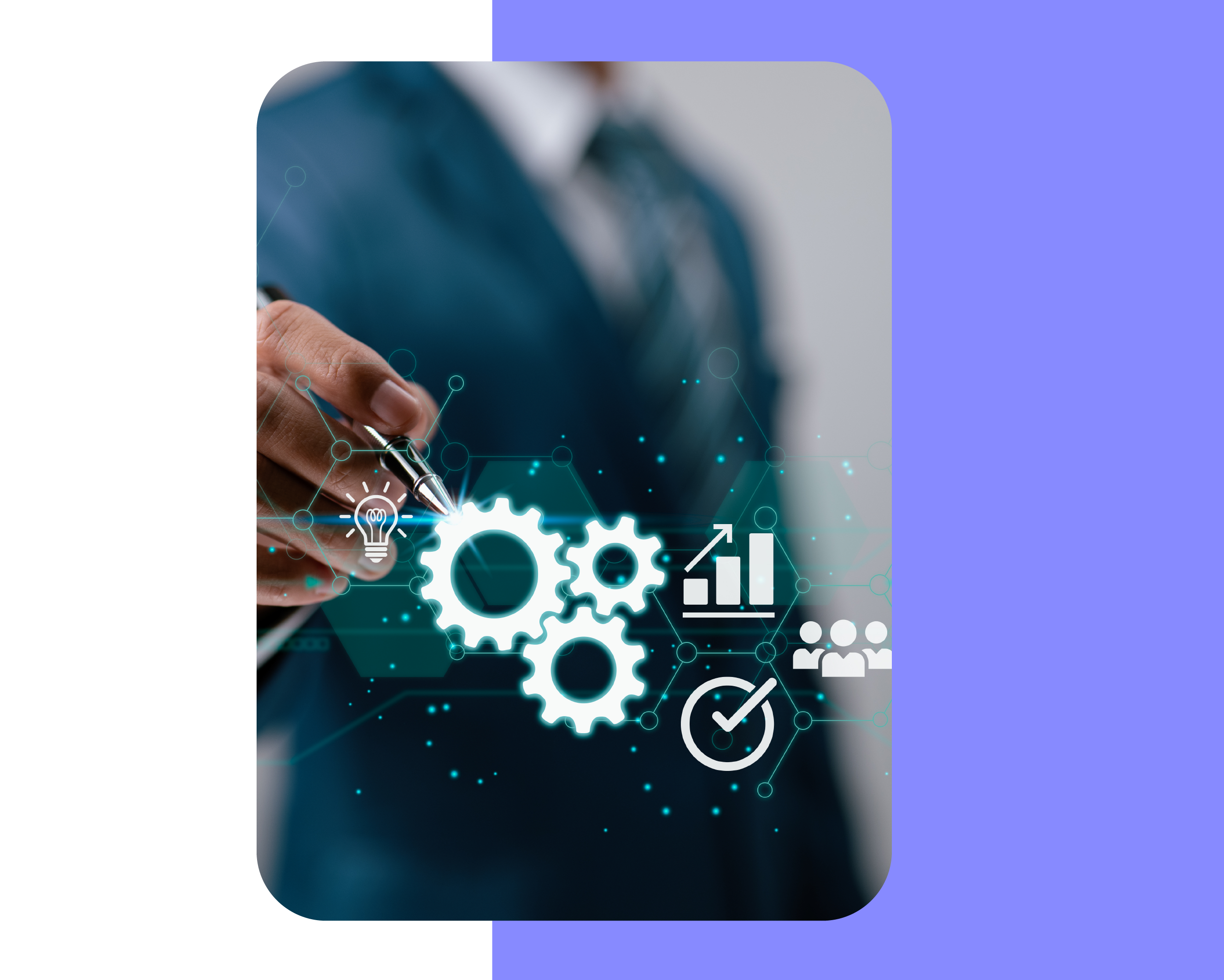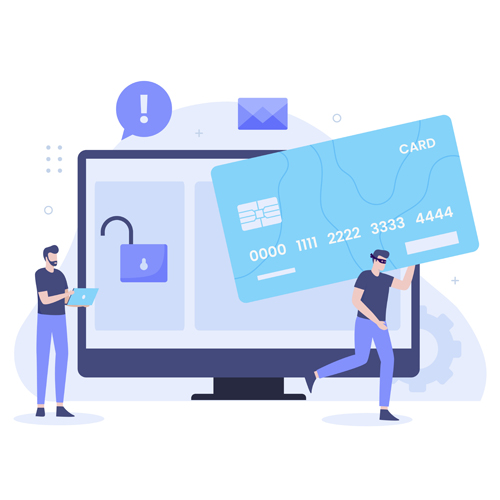 The rapid growth in credit and debit card transactions has seen a serious growth in unauthorized transactions; losses stemming from credit and debit card frauds have surpassed $7 billion a year worldwide. Handling unauthorized transactions and merchant disputes is critical to customer retention and mitigating fraud, operational and regulatory risks.
An automated end-to-end solution is critical to increase the efficiency in investigating and settling the disputes in a timely fashion.
ADM supports key compliance functions through configurable automated processes that ensure all the dots are connected reliably and consistently.
To reduce delays and data entry errors, disputes can be submitted through an electronic form available to the branches and call centers; or if the institution chooses the dispute can be entered by the customer directly. The appropriate attestations can easily be attached, and ADM ensures that every dispute is routed to the right analyst for investigation.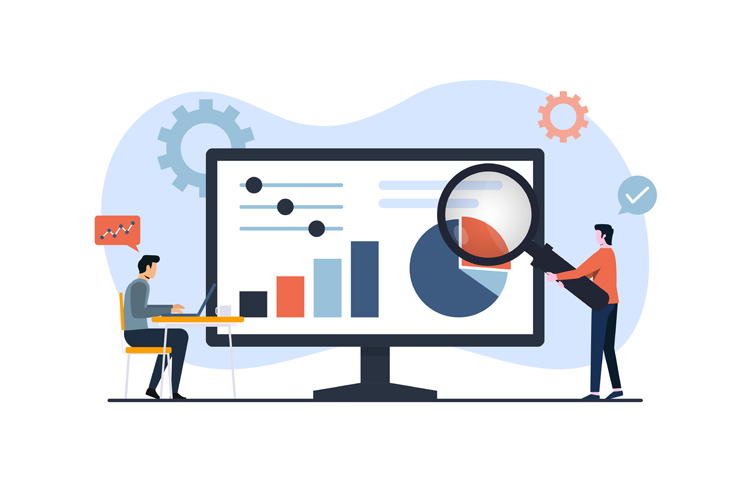 Key features of ADM include
All Dispute Types
Aithent Dispute Manager is the market leading dispute management solution with support for merchant and unauthorized disputes.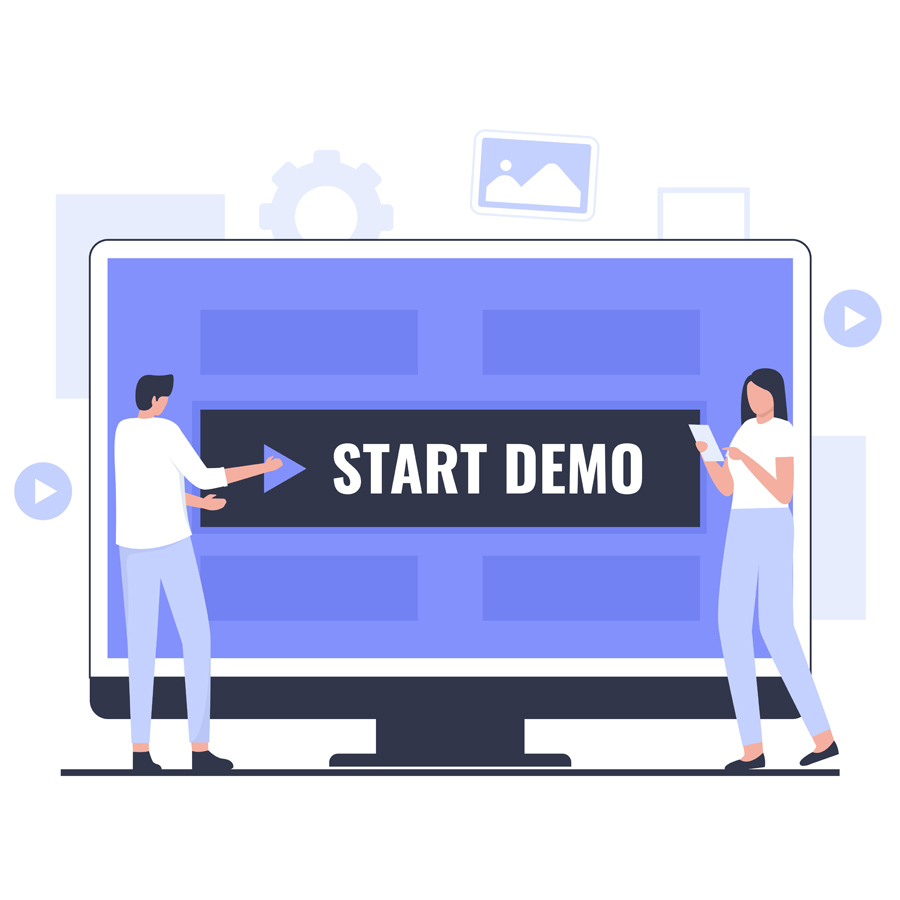 Request a personalized demo today!
Aithent focusses on the technology solution allowing the Bank or the Credit Union to focus on the business problem.
Contact us