Build the Future, and Shape Your Own
Aithent is always looking for intelligent, perceptive individuals who welcome challenge and are willing to give it everything.
SENIOR SOFTWARE DEVELOPERS New York, NY area. Analyze requirements & manage project development team. Assess needs to create requirements docs. Work with SQL Server DB, .NET & Java.
Send res to: Aithent Inc., 19 Fulton St., Ste. 408, New York, NY 10038.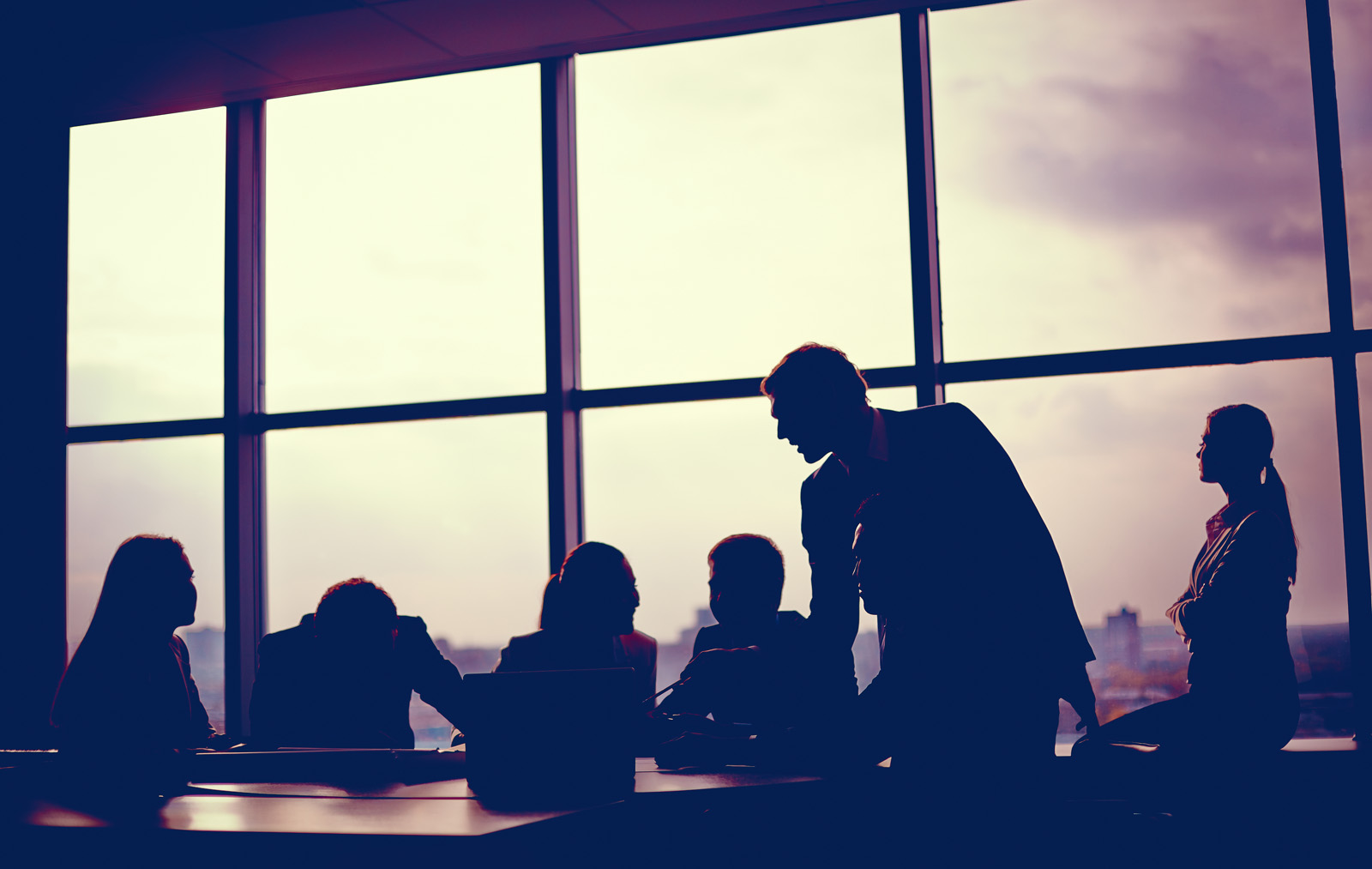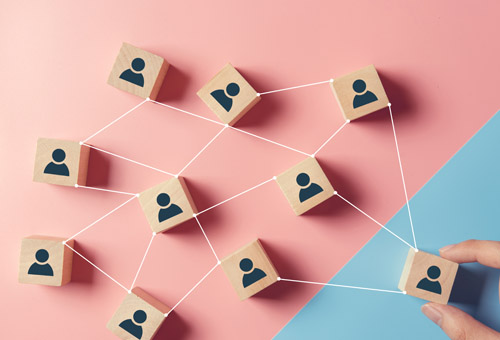 Aithent focuses at attracting, developing, and retaining the best talent. Talented individuals are given the opportunity to explore varied career paths in a challenging and rewarding environment. We believe that our associates are our greatest asset. Customers / Clients are highly appreciative of our associates for their commitment and potential.
Aithent is an equal employment opportunity provider where each individual is valued and finds a sense of purpose. Employment here is based on merit, qualification and competence. We are dedicated to creating a meaningful experience for all of us.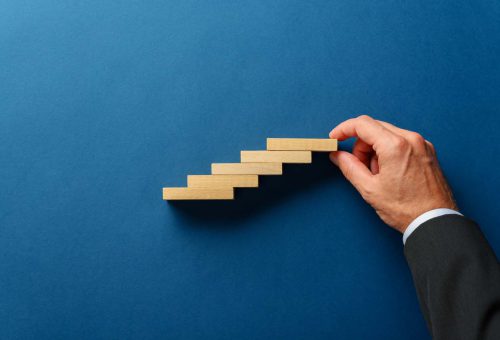 What Makes Aithent Your Choice Of Workplace
At Aithent you can look forward to
Employee – Friendly Work Environment
Work life balance is important to us, and we understand that our associates are at their best when they're happy and healthy.
Mixing fun with work is important for us. We organize festival celebrations, Annual Meet, competitions, etc., to encourage team bonding and recreation.
Our people are our strength. With friendly work environment we empower them to unleash their full potential at work. We nurture human capital by provide training and a great work environment Training and learning can turn people into leaders. At Aithent our people, especially new graduates are learning and developing skills at a fastest possible pace.