Improve your Dispute Resolution
Automate dispute processing in a consistent manner maintaining your institution's brand image.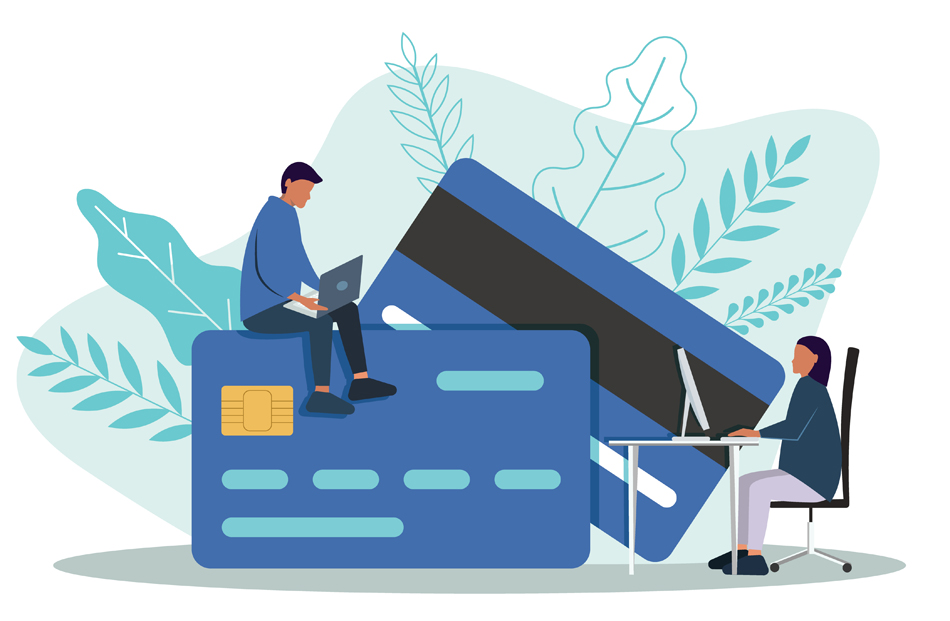 Managing disputes is essential to mitigating risks and reducing operating costs while improving customer loyalty and operational efficiencies.
Aithent Dispute Manager (ADM) is an end-to-end, comprehensive dispute management system that automates the entire dispute lifecycle and helps ensure compliance with regulations.
Aithent Dispute Management Software: Resolve Disputes Faster!
Elevate your dispute management with Aithent's state-of-the-art software! Streamline your investigations and enhance productivity through seamless integration with your core banking system.
Our intelligent features empower your staff and ensure your institution's compliance with Reg E norms, all while automating a substantial portion of your dispute process. Opt for Aithent Dispute Management Software to impress customers with swift and precise dispute resolution.
Quick dispute resolutions are critical to building strong, loyal customer relationships and a positive business image. ADM helps financial institutions meet these challenges by:
ADM automates standard policies and procedures related to dispute processes to ensure all dots in the dispute life cycle are connected reliably and consistently. With ADM, dispute analysts can very quickly ascertain whether there are multiple disputes for the same cardholder or whether there are multiple cardholders having disputes with the same merchant. Additionally, with support for CAMS, analysts can quickly determine whether the dispute is related to a known data breach allowing the financial institution to take immediate and effective action.
Aithent focusses on the technology solution allowing the Bank or the Credit Union to focus on the business problem.
Download Factsheet