Aithent CISO awarded with Cyber Sentinels awards 2019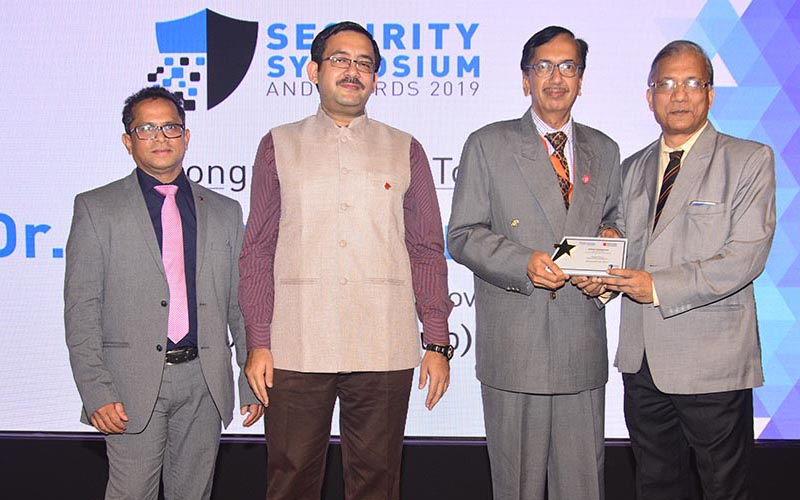 Aithent's CISO Ganesh Viswanathan was awarded the Cyber Sentinels 2019 Award at Enterprise IT World 4 Security Symposium, New Delhi. The award was presented by Mr. Sudipta Biswas.
The award recognizes and honors the outstanding contributions of top organizations which have set up and transformed the cybersecurity framework with breakthrough innovation by implementing the latest technologies. The selection is done based on the performance of the organizations and the contribution of the CISO to their security and growth.
Mr. Ganesh also participated as a speaker in the panel discussion on "Why a Zero-Trust Approach Can Make the Cloud More Secure". His article "Leveraging Incident Management for Continual Improvement" was published in the Info Quest Magazine.